How a Rogue Optimization Breaks C11 Memory Consistency
A widely used compiler optimization contains a serious error that breaks C11's memory consistency model by introducing a shared memory data race. Although the optimization is perfectly valid for single-threaded programs, it has the potential to break multi-threaded programs based on both C11's threaded model and the commonly used pthreaded model.
By Marcel Beemster, Solid Sands
---
Related
---
---
Since 1964, Littelfuse has brought its legacy of stability and reliability in circuit protection to the power semiconductor space. Now, the company is pioneering a series of in-house technology breakt...
---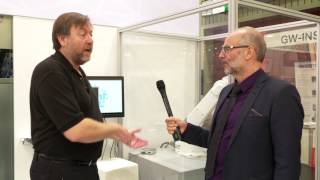 Together, industry leaders Wind River and Intel are delivering innovative Industrial IEC 61508 functional safety certification solutions that reduce project risk. A holistic approach is used to combin...
---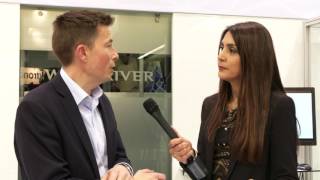 Gareth Noyes, Chief Strategy Officer at Wind River introduces Wind River Titanium Control, a software platform that enables critical infrastructure companies to cost-effectively evolve aging legacy co...
---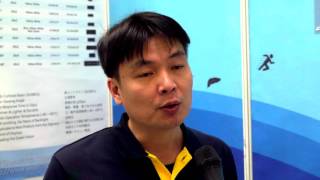 WSI are the PMOLED manufacturer and our factory located in Chun-Nan in Taiwan. Our products are the market leader and pioneer in PMOLED module, including the monochrome, area colors and full color one...
---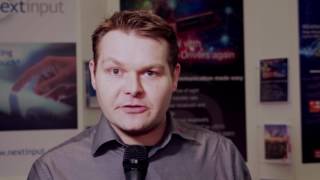 SKIPPER UBT21 is a Bluetooth 4.0 USB serial adapter for industrial and medical use. It incorporates a Bluetooth Dual-Mode Stack, supports ranges of up to 300 meters and transferrates of 720 kbit/s (ne...
---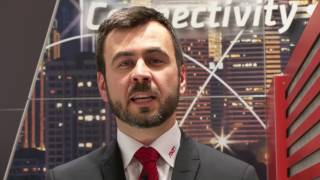 At this year's Embedded World, MEN has presented three low power, ARM Cortex-A15-based solutions on different form factors: a VMEbus SBC, an industrial box PC and a COM Express Mini module. All so...
---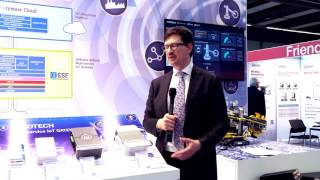 Eurotech, a long-time leading provider of embedded systems and a global leader in IoT enablement, showed its new modules and Multi-service IoT Gateways at Embedded World 2017. The newly introduced Eu...
---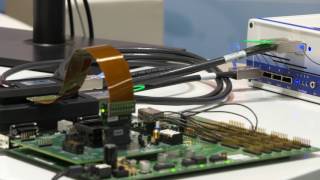 The new Universal Debug Engine 4.8 from PLS Development Tools offers a bunch of new and improved features for trace analysis of embedded multicore systems. With the new access device UAD2next PLS cont...
---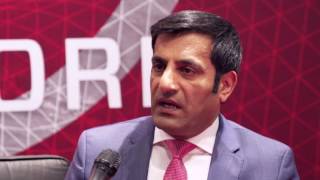 Rahman Jamal, Global Technology & Marketing Director, National Instruments, talks about disruptive technologies in the consumer world, but also in measurement, automation, and the embedded industr...
---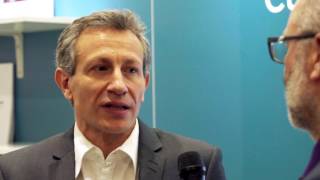 Jose Ruiz, technical lead at AdaCore for the company's QGen automatic code generator toolset for model-based development, discusses that product and explains what differentiates it from other prod...
---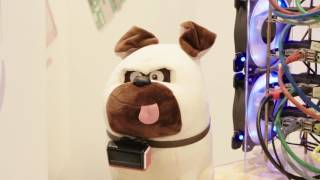 During Embedded World 2017 Gianluca Venere, SECO Director of Global Sales, leads us to discover the company's Industrial IoT roadmap showcased at SECO's main booth, along with the latest UDOO ...
---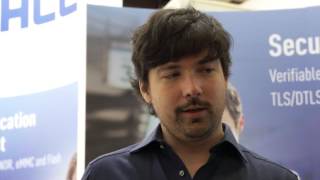 HCC show off an embedded chocolate vending machine using MQTT to connect to a broker in the cloud. There is an important message behind this cool demo – security and reliability of embedded soft...