How a Rogue Optimization Breaks C11 Memory Consistency
A widely used compiler optimization contains a serious error that breaks C11's memory consistency model by introducing a shared memory data race. Although the optimization is perfectly valid for single-threaded programs, it has the potential to break multi-threaded programs based on both C11's threaded model and the commonly used pthreaded model.
By Marcel Beemster, Solid Sands
---
Related
---
---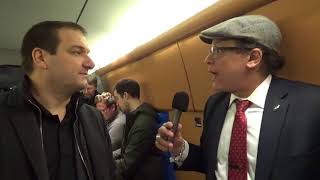 In this video Mark Hermeling of Grammatech talks to Alix Paultre after the Embedded World show in Nuremberg about the importance of software verification for security and safety in electronic design. ...
---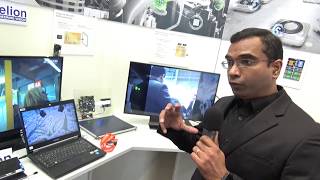 In this video Lattice Semiconductor walks us through their booth demonstrations at Embedded World 2018. The live demonstrations include an operating IoT remote vehicle, a low-power network used for vi...
---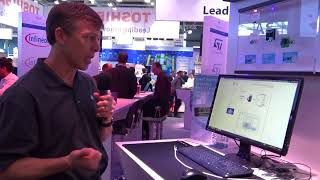 In this video Scott from Maxim Integrated describes their latest security solution at Embedded World 2018. In the live demo he shows the DS28E38 DeepCover Secure ECDSA Authenticator, an ECDSA public k...
---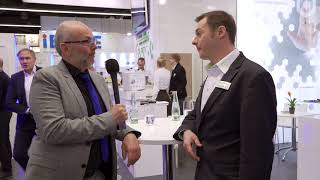 You are looking for a HMI-system or single components as touches, displays and ARM-based SBCs? Welcome at Garz & Fricke – the Embedded HMI Company! Our offering ranges from typical single co...
---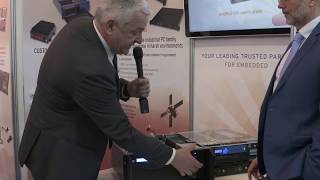 myOPALE™ offers disruptive technology to multiply capabilities of your next Embedded Computers in a smaller foot print thanks to PCI Express® over Cable interconnect, standard 5.25'&rs...
---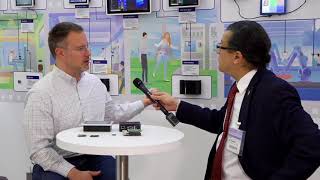 In this video John Weber of TechNexion talks to Alix Paultre about how the company helps its customers getting products to market faster. By choosing to work with TechNexion, developers can take advan...
---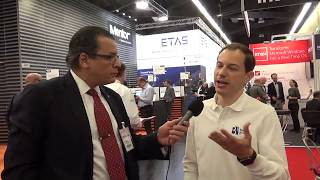 In this video Mike Barr, CEO of the Barr Group, talks to Alix Paultre about cybersecurity at the Embedded World conference in Nuremberg, Germany. Too many designers, even in critical spaces like milit...
---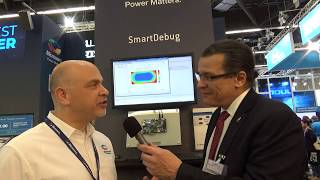 In this video Ted Marena of Microsemi talks about their scope-free on-chip debug tools with Alix Paultre at Embedded World 2018. SmartDebug tool works with the Microsemi FPGA array and SERDES without ...
---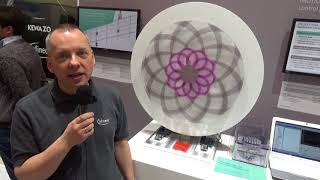 In this video Infineon explains their latest IMC100 series iMOTION motor control IC at Embedded World 2018 in Nuremberg. The device provides a ready-to-use solution for high-efficiency variable-...
---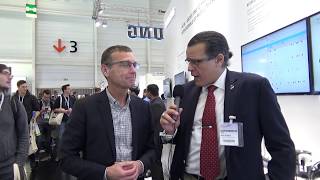 In this video James Stansberry of Samsung talks to Alix Paultre about their ARTIK IoT development system at Embedded World in Nuremberg. The family of system-on-modules provide a complete, production-...
---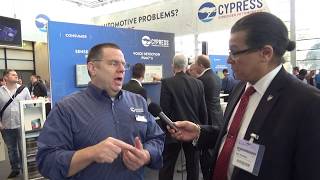 In this video Allen Hawes of Cypress Semiconductor talks to Alix Paultre about their latest low-power 32-bit Arm Cortex-M4 PSoC 6, designed to provide a secure high-performance MCU for next-generation...