How a Rogue Optimization Breaks C11 Memory Consistency
A widely used compiler optimization contains a serious error that breaks C11's memory consistency model by introducing a shared memory data race. Although the optimization is perfectly valid for single-threaded programs, it has the potential to break multi-threaded programs based on both C11's threaded model and the commonly used pthreaded model.
By Marcel Beemster, Solid Sands
---
Related
---
---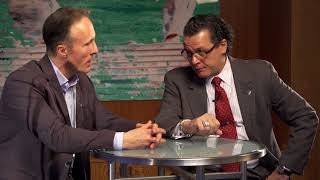 In this video Bernd Neuner from ZES Zimmer talks to Alix Paultre for Electronic News TV at the 2017 Power Electronics Conference in Nuremberg. The discussion deals with the issues involving test and m...
---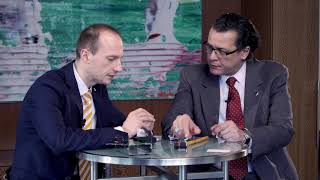 In this video Rene Arntzen from Weidmüller talks to Alix Paultre of Electronic News TV about the importance of a good signal and power interface for industrial equipment. There is currently no good ...
---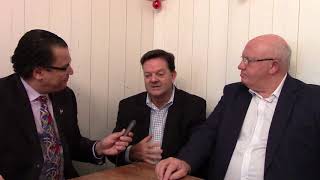 In this video Mark Burr-Lonnon and Graham Maggs of Mouser Electronics, a major international electronics distributor, talk to Alix Paultre about the state of engineering development today. With massiv...
---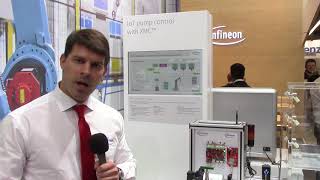 In this video Infineon explains their new family of configurable industrial drive boards at SPS-IPC Drives 2017. Intended to enable easy setup and deployment, the XMC-based automation boards can handl...
---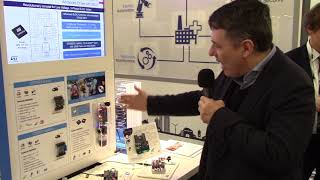 In this video STMicroelectronics explains their STSPIN single-chip motor drivers at SPS-IPC Drives 2017. The STSPIN family embeds can drive motors efficiently and with high accuracy, with an advanced ...